To request a quote, please use the form below to provide us with material type, style, height, color, total overall linear footage, number and width of gates (if any).
We gladly accept Visa, MasterCard and Discover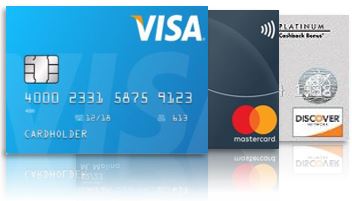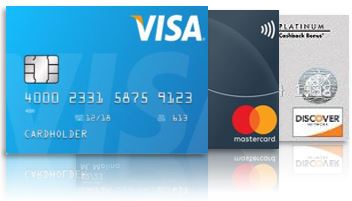 *All pricing on this site is subject to change without notice
Our very simple privacy pledge  – We will not sell, trade or otherwise disclose your personal information to anyone for any reason whatsoever. A representative will call if there is a question regarding your request or if you specify that you would like to discuss your needs. We will never send any more than one follow up email unless instructed by you.